What is Accqdata Billing software?
Accqdata Billing is a software system designed for independent practices and medical specialties. Health organizations use this particular solution to build relationships with patients while providing the highest quality of care.
A wide range of specialty clinics use this system to handle daily operations such as scheduling, managing claims, billing and payment, revenue management and more. Over 60 million secure patient records are currently managed using this platform.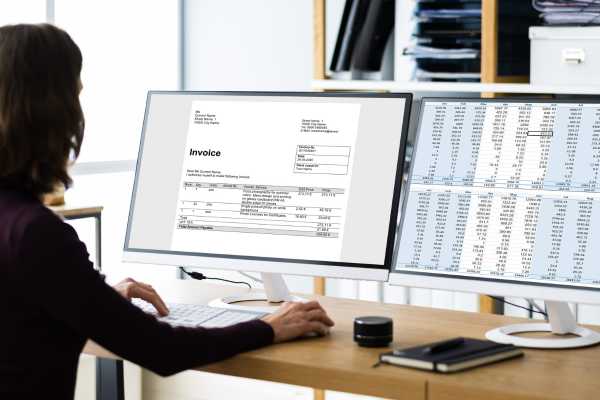 WHY USE ACCQDATA BILLING?
Key differentiators & advantages of Accqdata Billing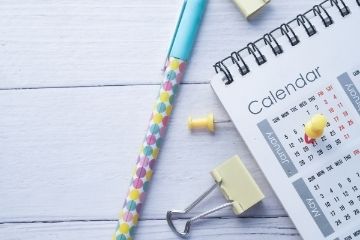 SCHEDULE/CALENDAR
Assign physicians with the correct patient, equipment and exam room. Automatically verify patient eligibility to reduce denials.
CHARGE CAPTURE
Charges can be billed right away by selecting the patient name and date of service while checking for coding errors to reduce denials and get paid faster.
CLAIMS TRACKING
Monitor all claims, check statuses and get reimbursed quickly. Claims can be filtered by provider, patient and date.
BILLING ANALYTICS
Measures key performance indicators to come up with other ways to find practice revenue. Improve organization financial health by tracking performance and revenue cycles.
BILLING TASKS
Manage all billing tasks in a singular, easy-to-use inbox. Accqdata Mobile allows users to view and complete tasks anytime and anywhere.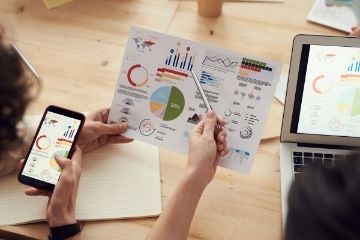 AGENDA OVERVIEW
Provides a general review of billing operations and notifies users of any outstanding balances or other important items.
RULES ENGINE
Helps produce more accurate claims by automatically removing unnecessary or incorrect information.
Some of the product limitations include: