DME MEdical Billing Company
Experienced Medical Billing in a more Economical, Faster, and Better way.
Why choose AccQdata DME medical billing?
Acc-Q-data provides 24/7 DME billing services. when you choose Acc-Q-data,  you are dealing with the DME billing Experts having 26 years of expertise in this field. This complete process of DME billing is stated as the process of communication between two people – The Medical Provider and The Payer. 
We are well equipped with the latest technology in medical billing. Our clients have build up their revenue with help of our services. You can rely on us for handling your billing. We have expertise in DME medical billing to help you with your billing-related Problems in a most cost-effective manner.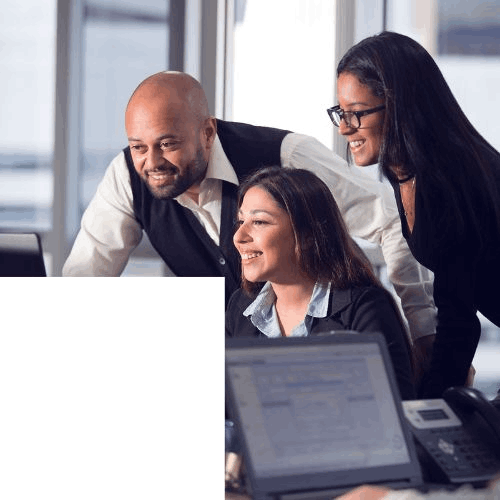 We provide complete medical billing solution.
Insurance Verification
Claim Submission
AR Follow-up

Live Reporting
Complete Medical Billing Solution
With our Live reporting facility, we provide you data and analytics on your fingertips. So you can easily monitor your claims' status and increase revenue by making strategic business decisions.
01. INSIGHTS
Our reports provide you a rational analytical insight that exactly aligns with your billing operations.
02. CUSTOMIZATION
With our Tailor-made facilities, we offer you to completely customize any report, as per your requirement.
03. FILTRATION
You can quickly view and filter billing data across all clients and practices. It will help you to get exactly what you want.
04. REPORTS
We provide, maintain, and update lists of reports, so you get to know about the status of your claims.
05. DASHBOARD
Our structured and responsive dashboard can help you save your time, so you can prioritize your operations.
06. USE ANYWHERE
You can easily drill down to the finite detail of your claims from your mobile phone, tablet, laptop, or any other devices. Anytime. Anywhere.
Call Us Today for FREE Consultations